Things You Need To Bring For Your Wedding Detail Shots
My first act on the day of your wedding will be to find you and give you a gigantic, oh-my-gosh-excited hug! You have been dreaming of this day for so long, and I love sharing your excitement that it has finally arrived. I can feel my heart beating faster just thinking about it! Then, after a friendly hug and some good-natured introductions, I proceed to photograph your wedding details! You're totally familiar with those shots-the ones of the invitations, jewelry, and so on! These details, in addition to the people attending your wedding, are the most important part of the day.
To help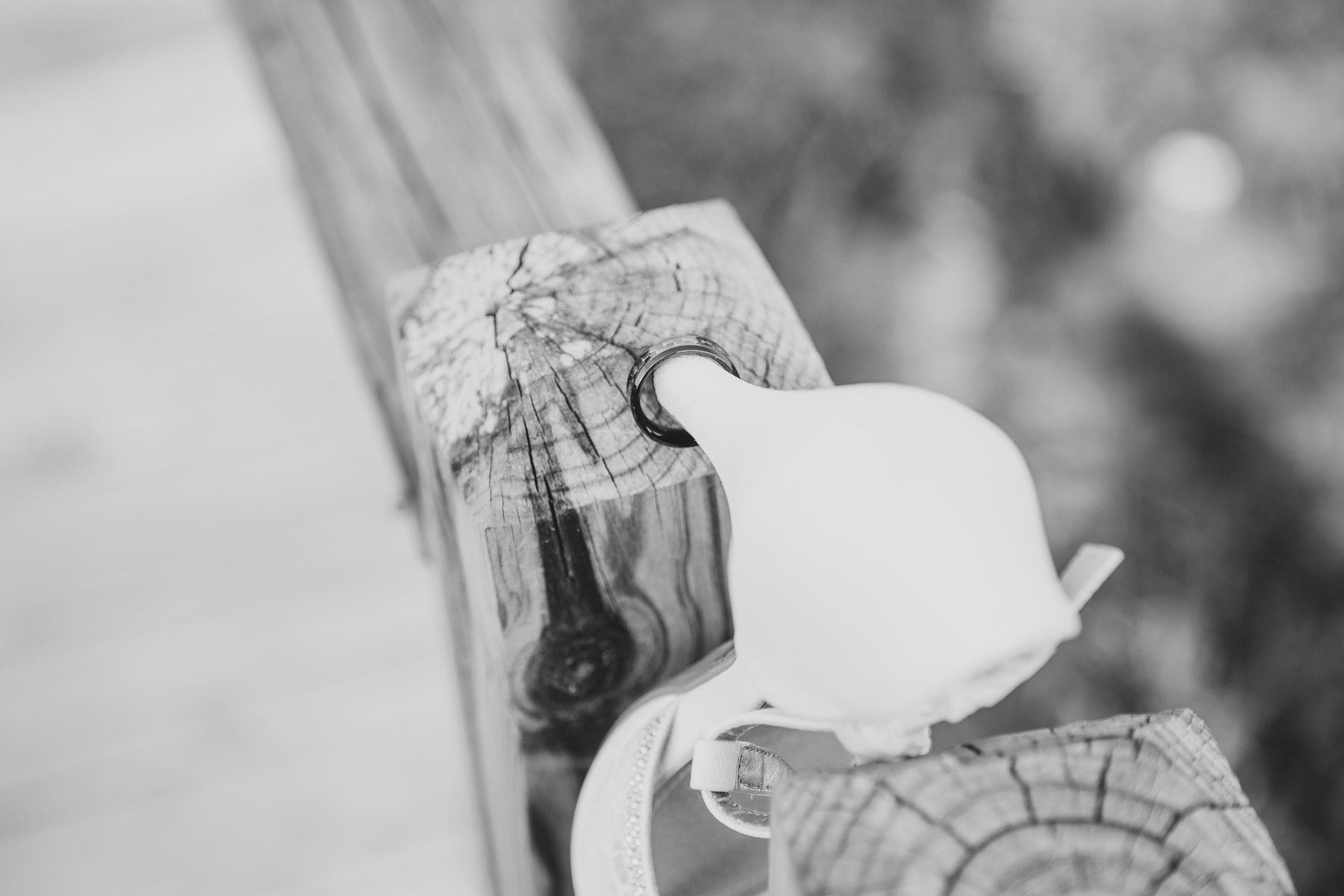 To help maximize the time I spend on these photos, here are some things you can do!
1. Have One of your bridesmaids take care of the details
Delegation is incredibly important on your wedding details. Please allow me to repeat. It is Important that You designate someone to assist you on your wedding Day.
A planner is helpful for this very reason. It's a huge relief to find a planner you love and trust. Let me continue.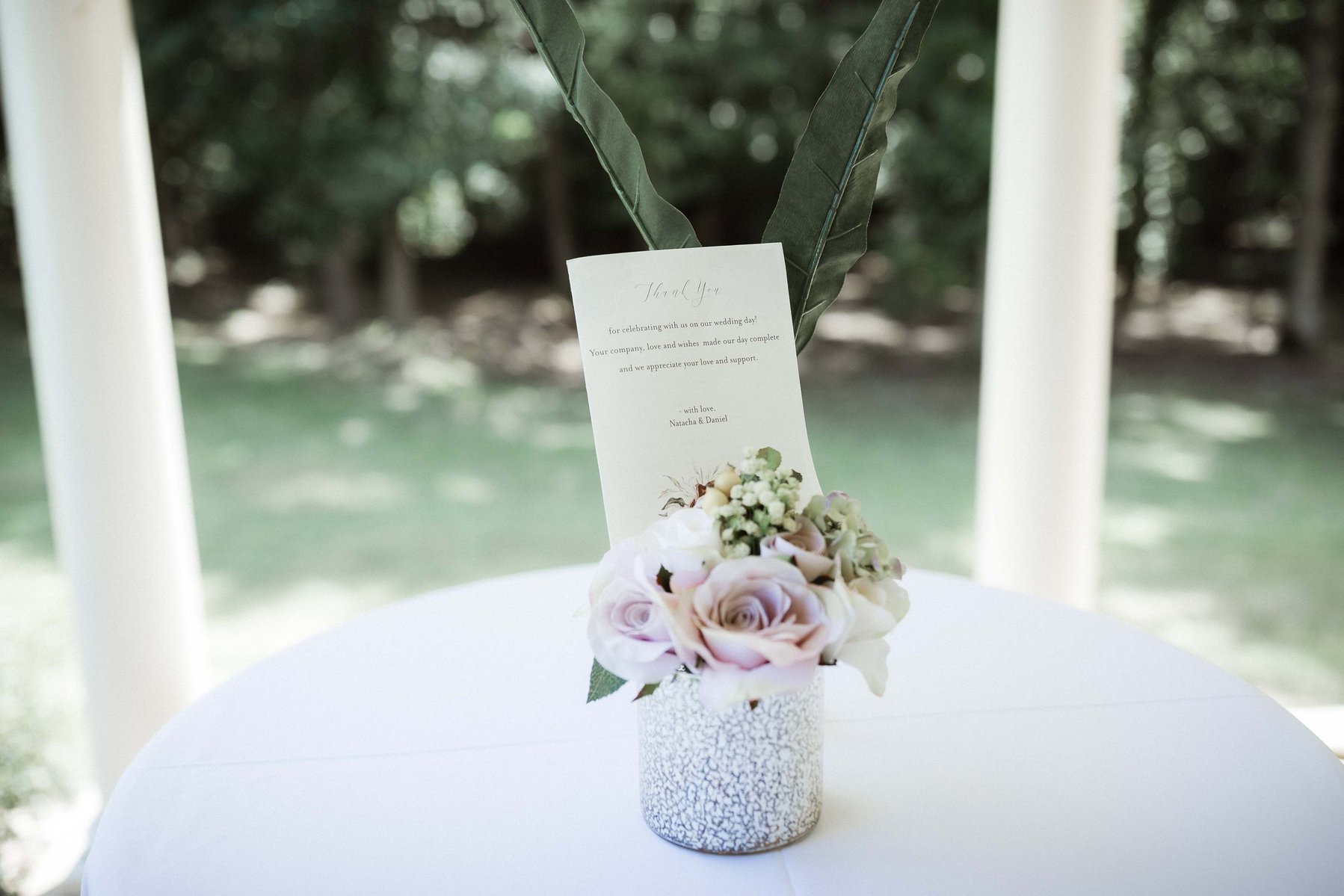 2. Here is a CheckList for Details
Please note that the following list is not all-inclusive and that special items should be included
//From the Bride
*Rings/Ring Boxes
*All jewelry
*anything new/borrowed/blue
*perfume
*vell
*shoes
*bouquets…
*At least two Wedding stationery sets
Wedding stationery includes invitations, maps, envelopes, save-the-date cards, RSVP cards, etc.
//From the Groom
*Ring
*Watch
*Tie
*Socks
*Shoes
*Whiskey Bottle
*Shave kit
That may seem like a long list but use your best judgment. Don't include your groom's socks in the collection, if he isn't wearing special socks. Do what feels right to you!
It is easier to ensure nothing is forgotten when everything is prepared in advance! I am able to create the perfect series of detail shots with ease and more items to work with!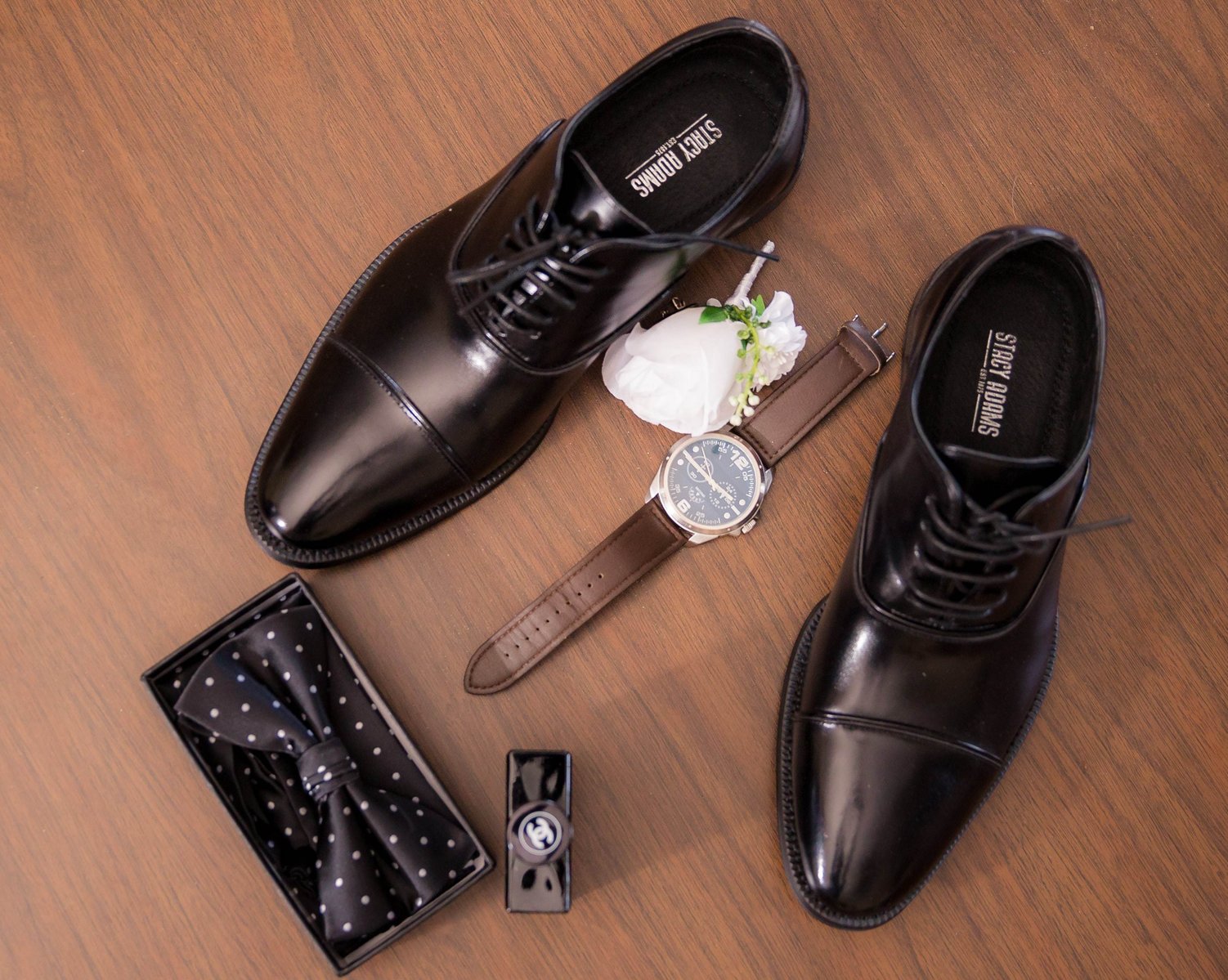 3. The wedding dress and groom's suit
This is a no-brainer. Be sure your bridal gown and wedding suit is steamed and ready before your photographer arrives. In the morning, when you arrive at the wedding suite, assign a bridesmaid or groomsmen to steam your dress. In addition, you may bring a wooden hanger or a personalized hanger (if you have one). Plastic hangers like those that come with dresses do not look good when photographed.
4. On wooden hangers, bridesmaid dresses
All of your bridesmaids should bring their dresses to the master suite so we can take pictures before they go in them. I advise steaming them ahead of time!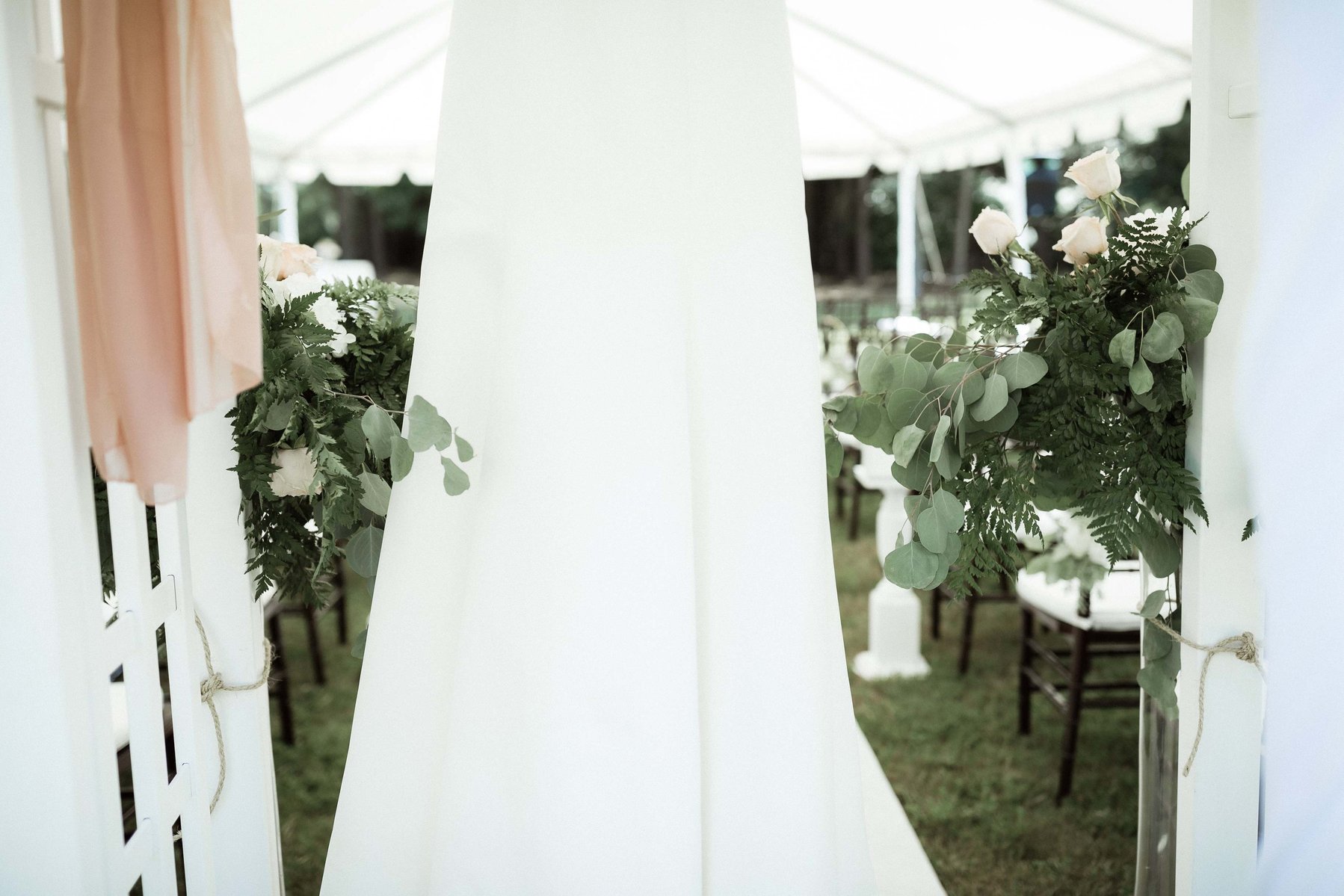 5. keep your wedding jewelry clean the week before your big day!
It might not bother me if you need me to clean, but the result is less time for me to photograph and fewer images for you to treasure. Clean your jewelry thoroughly the week before your wedding to prevent this and ensure that it is ready for its close-up! You will be so busy with so many things by your wedding date that this will likely not be one of your top priorities, so the closer you are to your wedding date, the better. You can squeeze it in whenever you can!