Amazing Graduation Portrait Locations at UCA
The best spots for graduation portraits at UCA.
Are you looking to have your graduation photos taken at UCA? An advantage of hiring a professional photographer is that they always know what they're going to do right from the start. I also graduated from UCA previously, so I am an exclusive advantage in booking with me. Having worked here as a photographer for many years, I have extensive knowledge of this campus.
My experience photographing the University of Central Arkansas students has allowed me to fully explore the campus' beautiful and iconic locations. I've done hundreds of portrait sessions at UCA in Conway, Arkansas. In the past, I've created an exclusive guide for my clients, but now I'm sharing it with everyone!
My personal favorite places at UCA are listed below, along with the most iconic spots. Below I've provided a few examples of previous sessions, along with locations and specific tips for your shoot!
1. The UCA Fountain (Harding Centennial Plaza)
UCA's centennial fountain is an iconic landmark. Additionally, the Fountain is accessible year-round, although there may be no water flow during the winter months.
Photographs could be taken on the two alleyways leading to the fountains, close to the fountains, or facing the architectural structures by their side.
Below are a few more photos I have taken at the Fountains
2. Old Main
Old Main would be the one spot to get to at UCA if I had to recommend just one. As one of UCA's most iconic buildings, Old Main still maintains its majestic facade and architecture. I highly recommend including this location in all UCA graduation portrait sessions.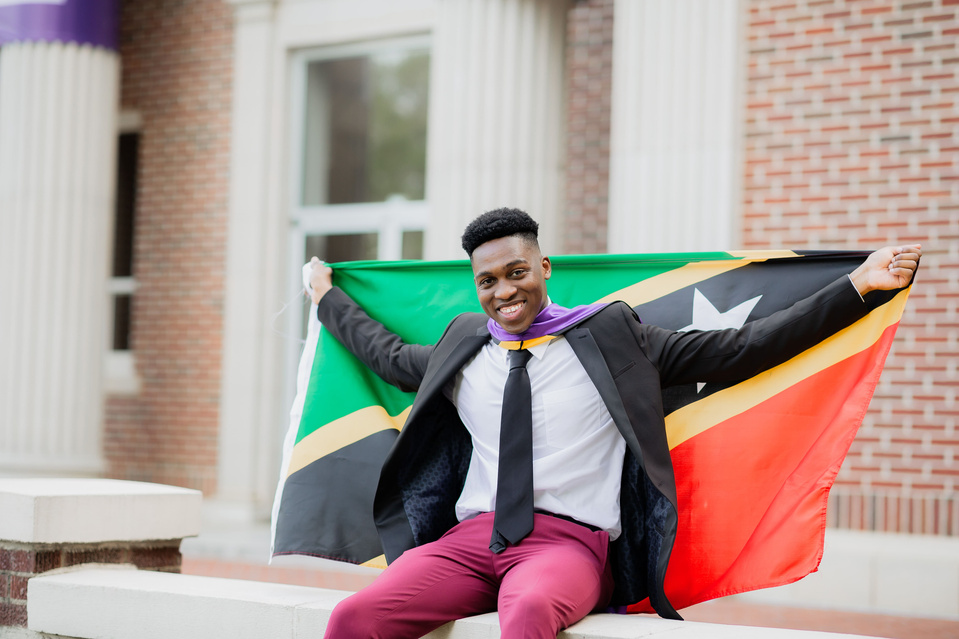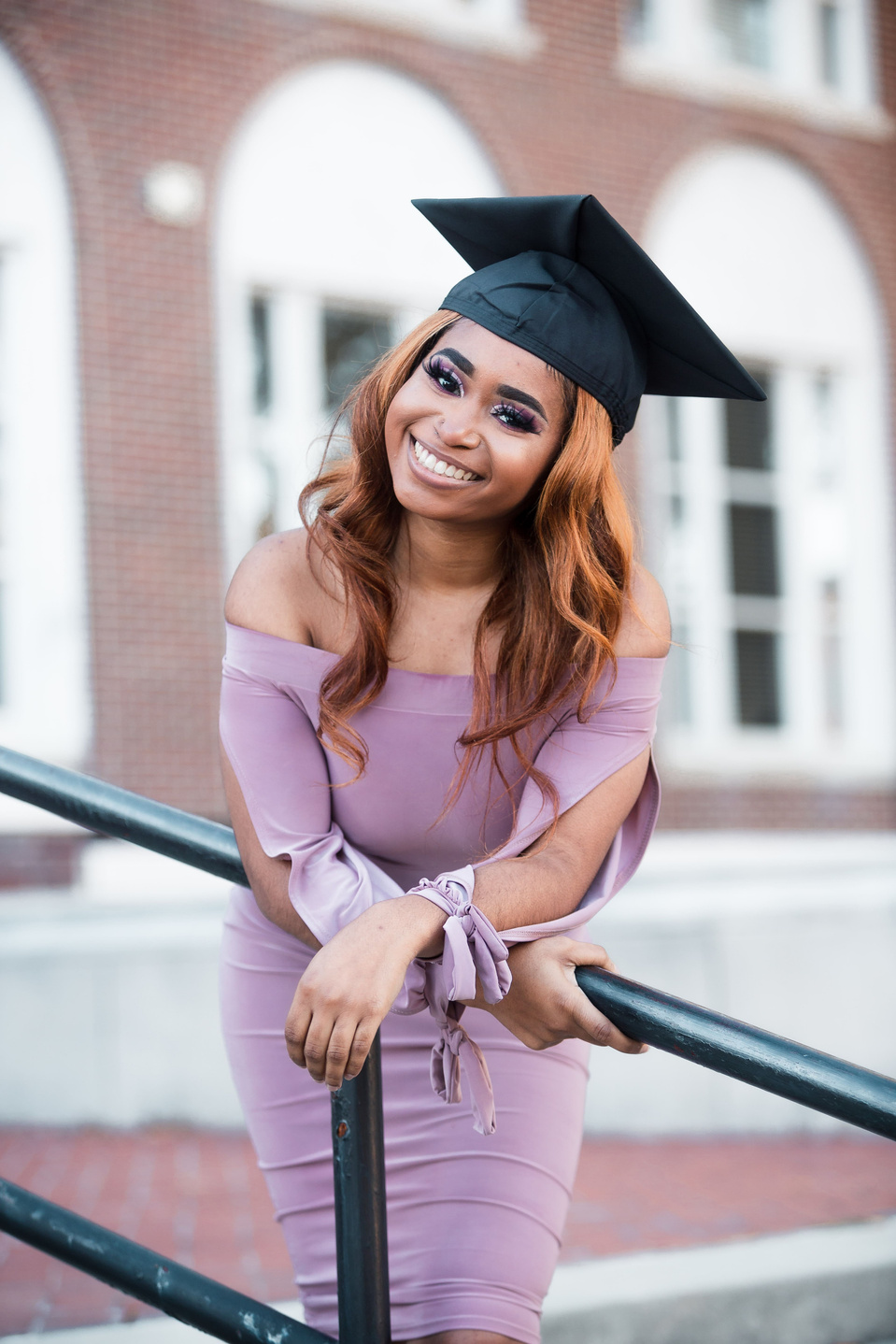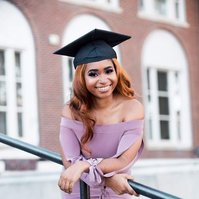 3. UCA Circle
The thing that I've always found amazing about UCA is how beautiful it is. A prime example is the wonderful view that Circle offers of UCA's west and central sides. There are few campuses that offer such stunning views as UCA's Old Main.
4. Near the Students Center Pavillon
Most likely during your first week of freshman year, you have spent much of your time here. If you are looking for places for graduation pictures at UCA, taking some photos in front of the fun memories place can be a great idea.
5. Donaghey Hall sitting Area
In particular, the sitting area by Donaghey Hall is a great place to shoot any time of the day. When the sunlight is harsh, shade can be cast by the lights of trees below. The constant shades help be one of the to-go for photos where you may want the fountain in the background.
Donaghey Hall is also a landmark on the UCA Tempe campus as it is the newest dorm.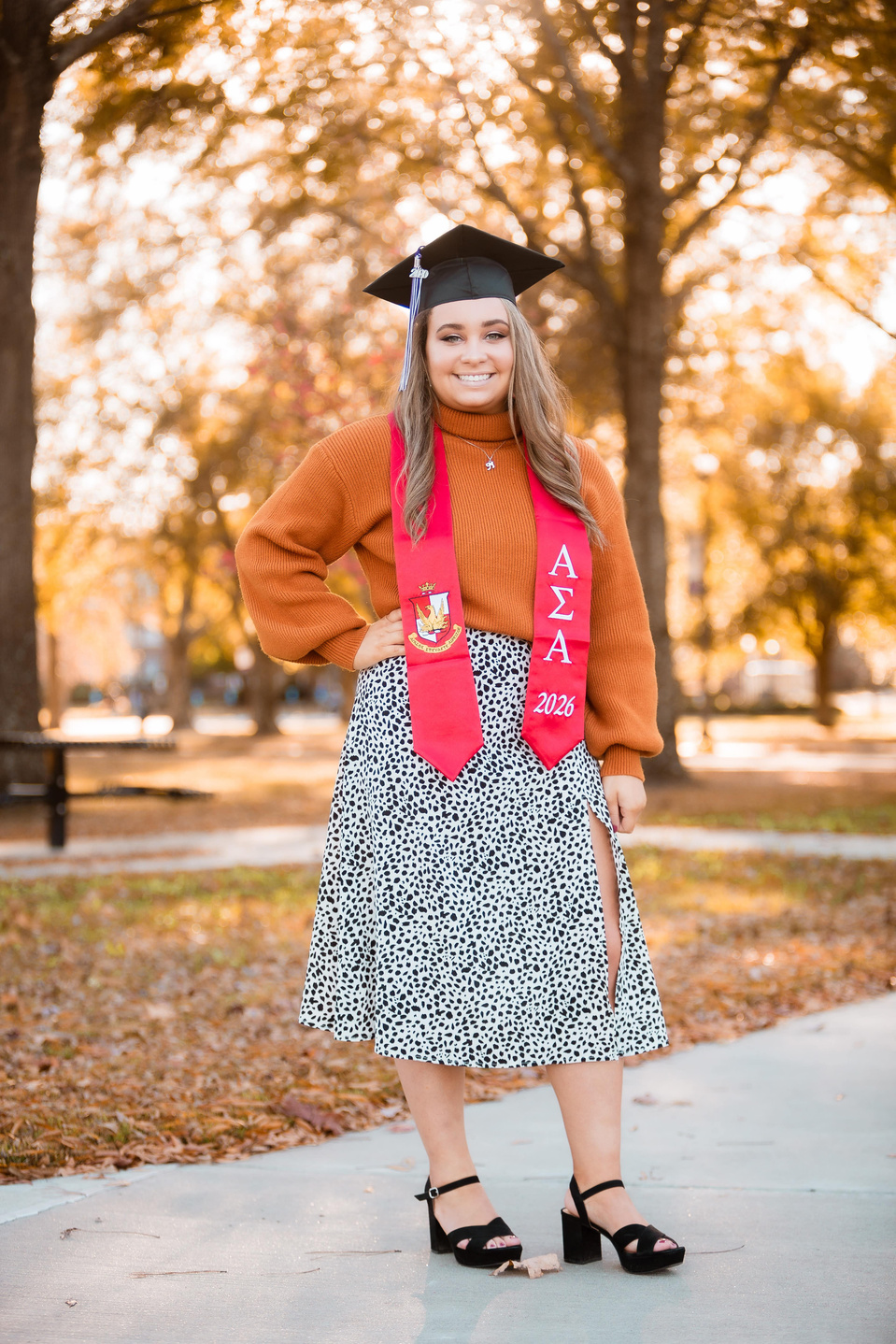 6. In front of the College of Business (COB)
Are you looking for a classic Business Student graduation photo? A shot in front of the College of Business (COB) is essential. Because COB is less crowded, even during the busy weekends of grad photos, you don't have to worry about people in your photos. UCA students from all majors can have their graduation pictures taken there, no matter what their major is. It's also close to both South Entrances of UCA.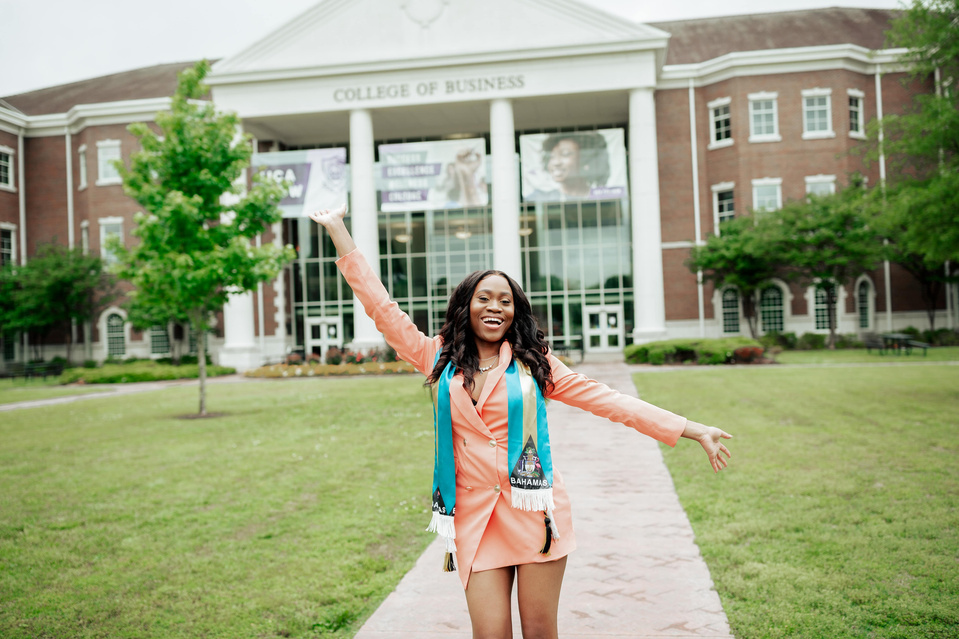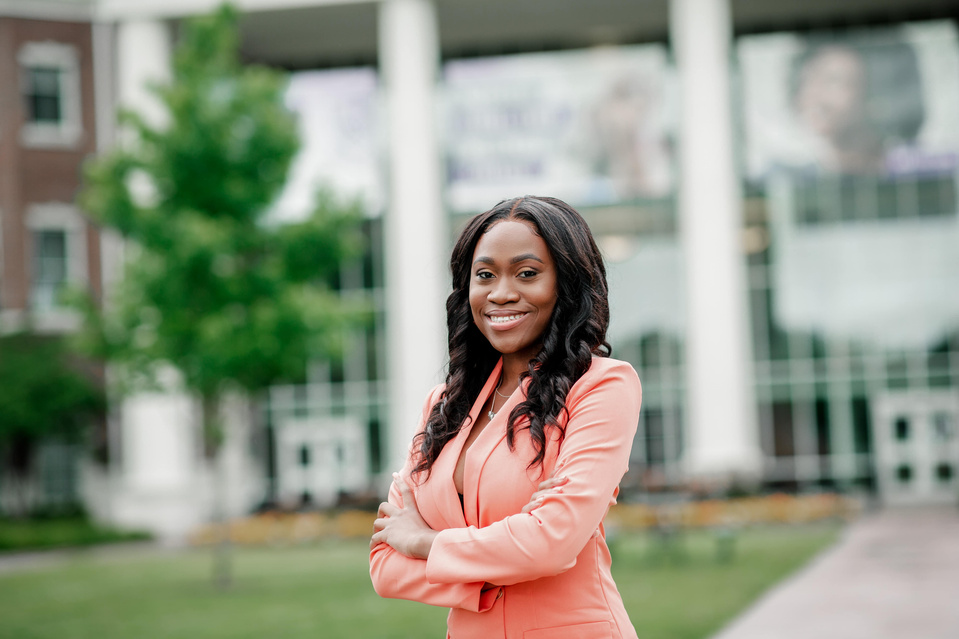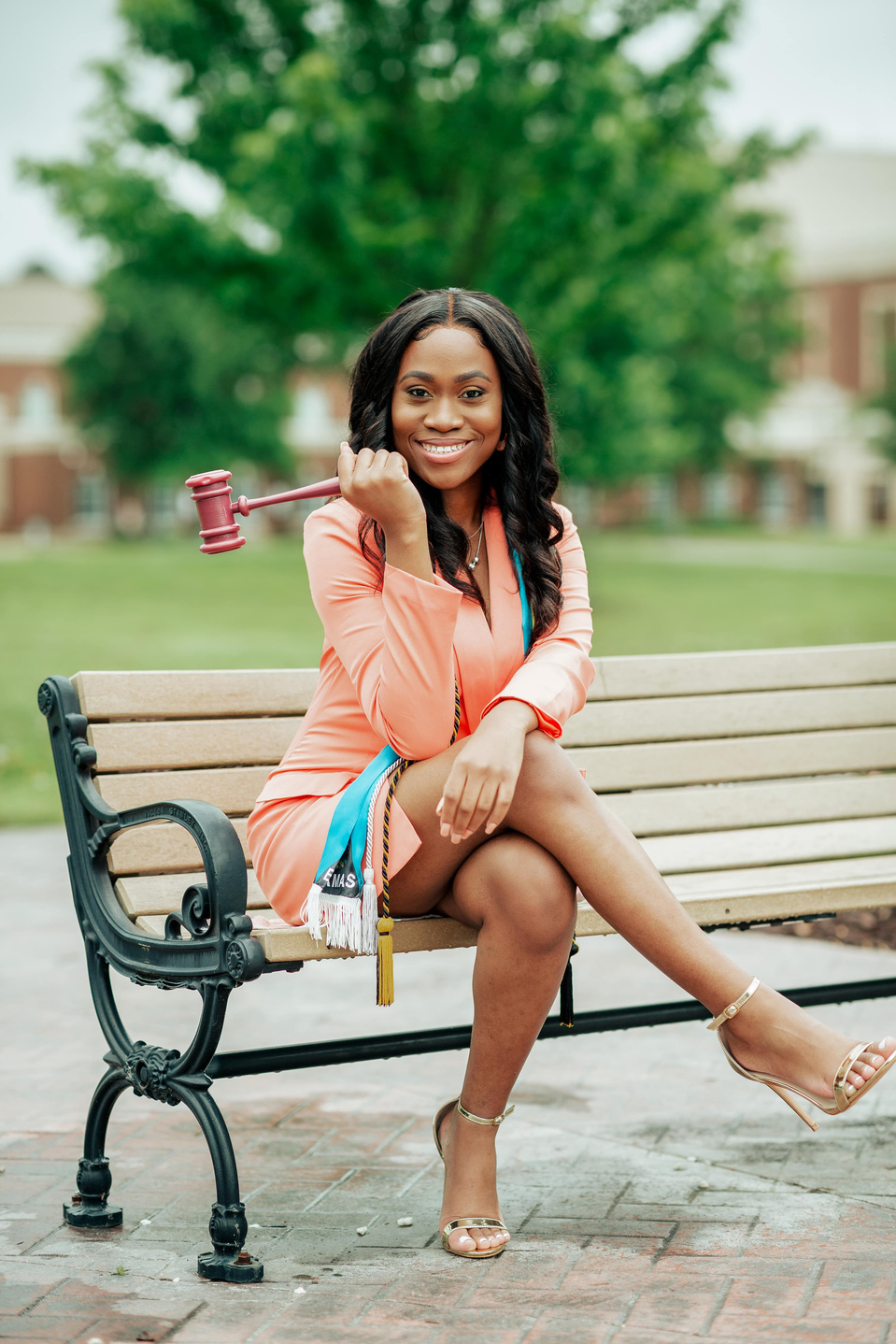 7. The UCA Library
The Library is one of the most iconic buildings on campus. Both the exterior facade and interior books alleys make for wonderful backdrops for any UCA graduation portrait session.
8. Alumni Pavillon
Although the Alumni Pavillon is often overlooked due to grander sights elsewhere, it is still a great location for portraits. It is situated near Stadium Park and Bruce Street (near the Football Stadium).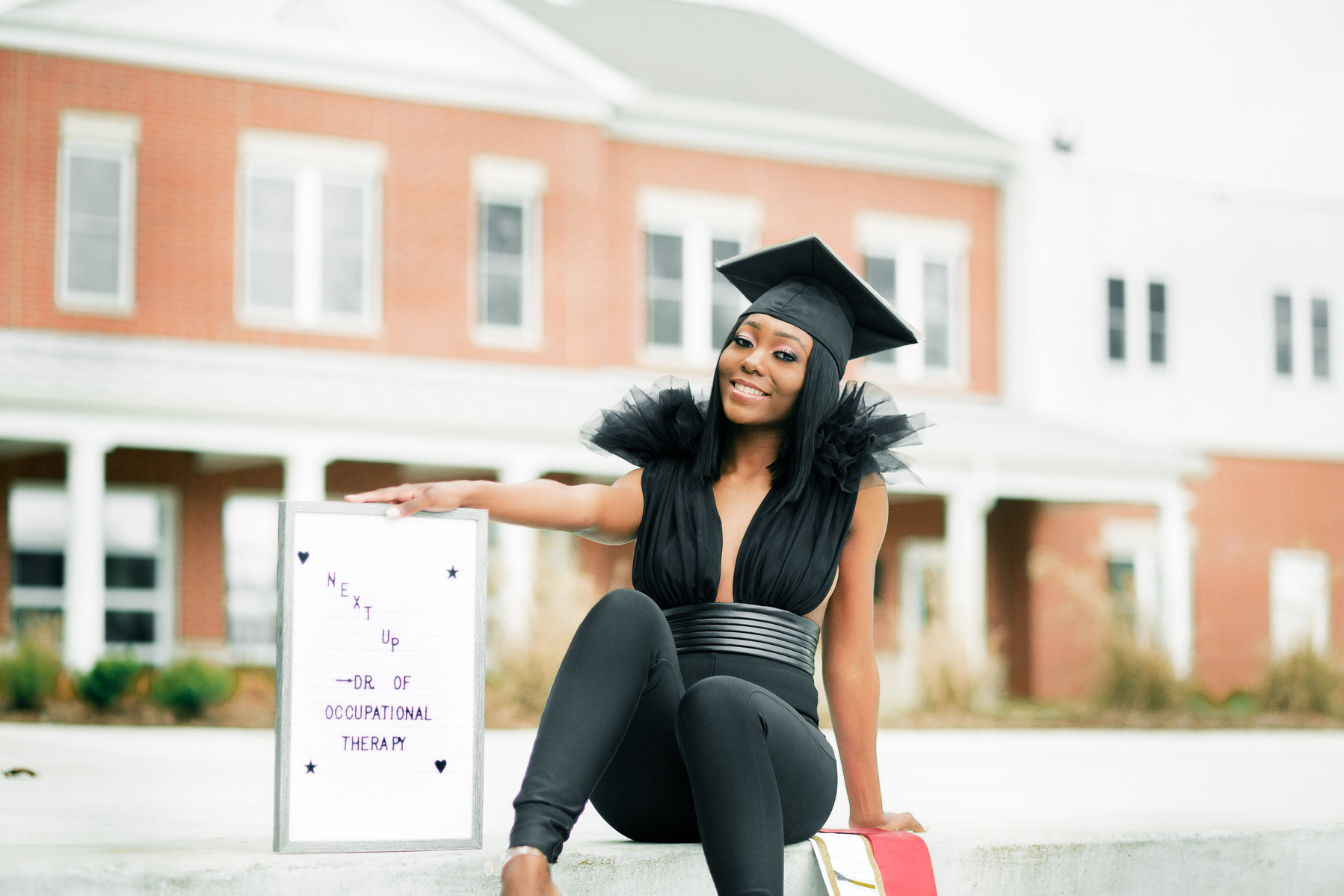 9. Football Stadium
Additionally, UCA's football stadium is well known. You can get your graduation photos taken regardless of what degree you have earned. However, we may need to check that it is open. Plus, it's a perfect place to display your Bear Pride.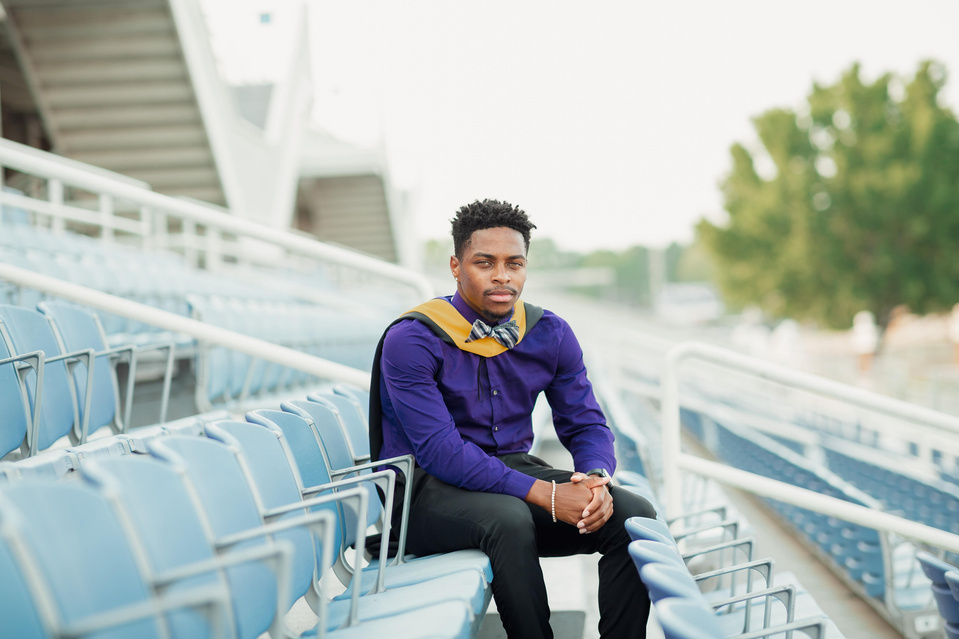 10. UCA Sign
It is said that we usually reserve the best for the end. In this case, it is certainly true, since the UCA Sign on-campus is one of my absolute favorite spots around campus. Your senior photo on this UCA Sign will serve as the main proof you attended UCA and graduated.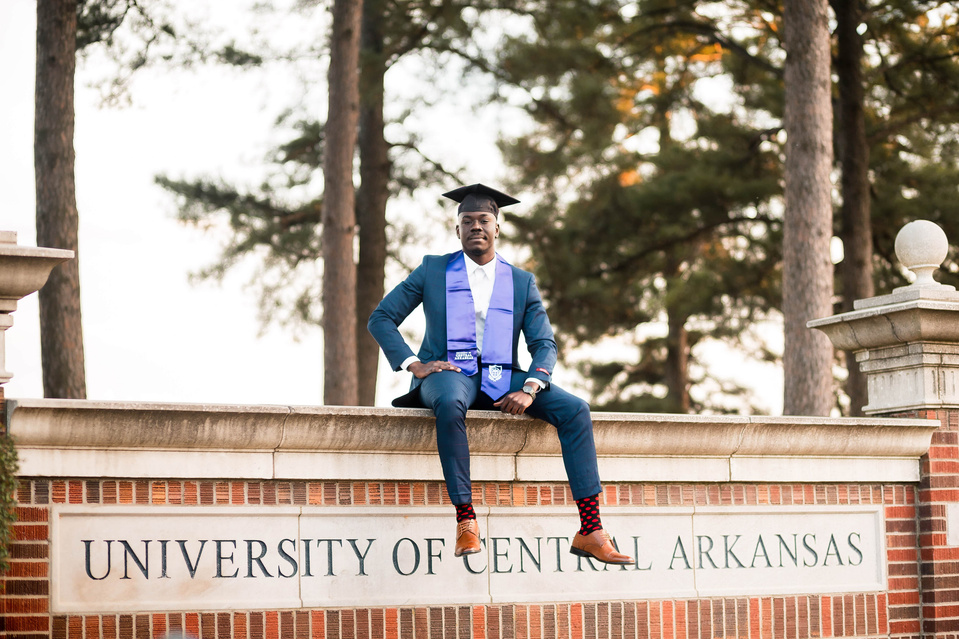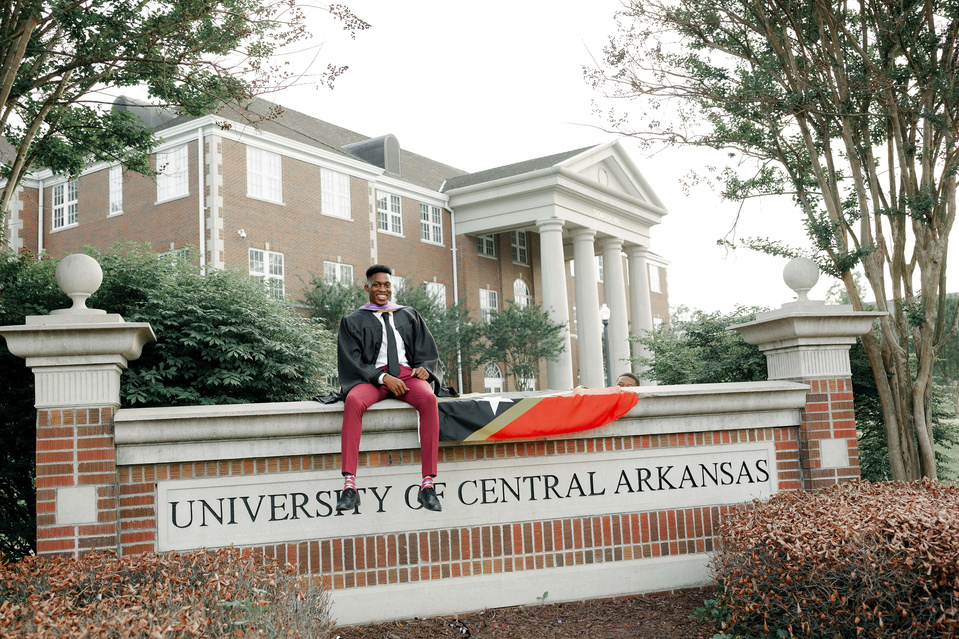 The typical path for UCA grad photos.
1. Fountain
2. Old Main
3. UCA Circle
4. College of Business (Business students)
5. UCA Sign
As a matter of maintaining some brevity, I did not give examples of all the other locations, but I am happy to include those in our session plan. Incorporating these often makes for some super-creative results!
WHEN SHOULD I BOOK MY GRADUATION PHOTOS?
It is typically recommended that you book these one month in advance to allow for any final editing and to order any products you may want for your graduation party. Just do not wait until few days before the ceremony to book your sessions. The sessions are custom-tailored to each individual. Contact me if you are interested in booking a senior session at UCA!